However popular ecommerce sites are, not all small business have moved fully online. Nor should they…local shops, restaurants and other services are obviously necessary. But that doesn't mean they can't take advantage of the marketing potential of the web, and especially Facebook.
Leading the www's on marketing practicality and advertising, Facebook is a great place to build on your brand, attract new customers, and especially establish a link with tourists planning to visit your city. While is what the big travel businesses have been doing for quite some time, and to great affect. Companies like Delta and Hilton Hotels have seen a huge flow of 'likes' from Facebook users who want the chance to win free stuff and keep up with changes.
We can learn a lot from those businesses, so here are a couple of trends popular with the big boys we can emulate for further Facebook tourism success.
Facebook Travel Tip #1 – Plenty Of Swag
Free stuff, giveaways, contests…these are all great ways to get the right kind of attention on Facebook. While it might seem like a small draw for a local business, it is actually a fantastic way to draw in both nearby customers and those looking for a bargain before starting a vacation or business trip.
Once great way to maximize the benefit of this is to offer more chances to win with those who share. Of course, this isn't necessary to see an affect. Just liking the page will show up on the main page feed, as will any comments made or contests entered.
Facebook Travel Tip #2 – Plenty Of Content
According to GrandCanyonTourist.com, the premiere Maverick Helicopter Tours offer provider, the main trick to all Facebook marketing is regular updates. But just a status update a few times a week isn't enough. You should provide plenty of content, such as viral videos, articles and funny pictures. Mainly because this will both keep them coming back, and make them want to share it from your profile. Which will, in turn, bring others to your page.
It is always best to make sure at least three out of every five items you post is relevant to your niche somehow, even if only somewhat related.
Facebook Travel Tip #3 – Plenty Of Bragging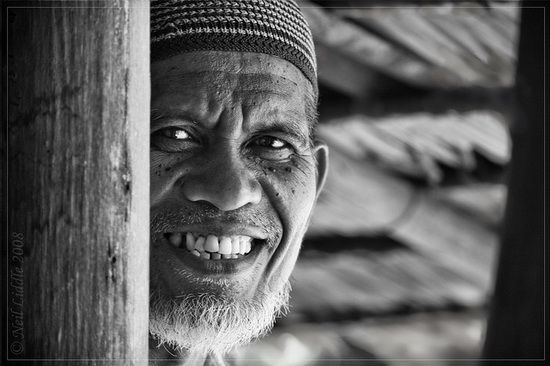 Come on, boast….you know you want to. Whether you are saying your hotel is the best and most hospitable in the region, or that your attraction will leave them on the edge of their seats, brag about what you have to offer. It will make them want to learn more, which is half the battle in the marketing game.
Conclusion
Travel is big business on Facebook. Now, you have the chance to put yourself in the game along with the big boys. So take advantage, watch the trends and keep up. You will be increasing your tourism clientele in no time.